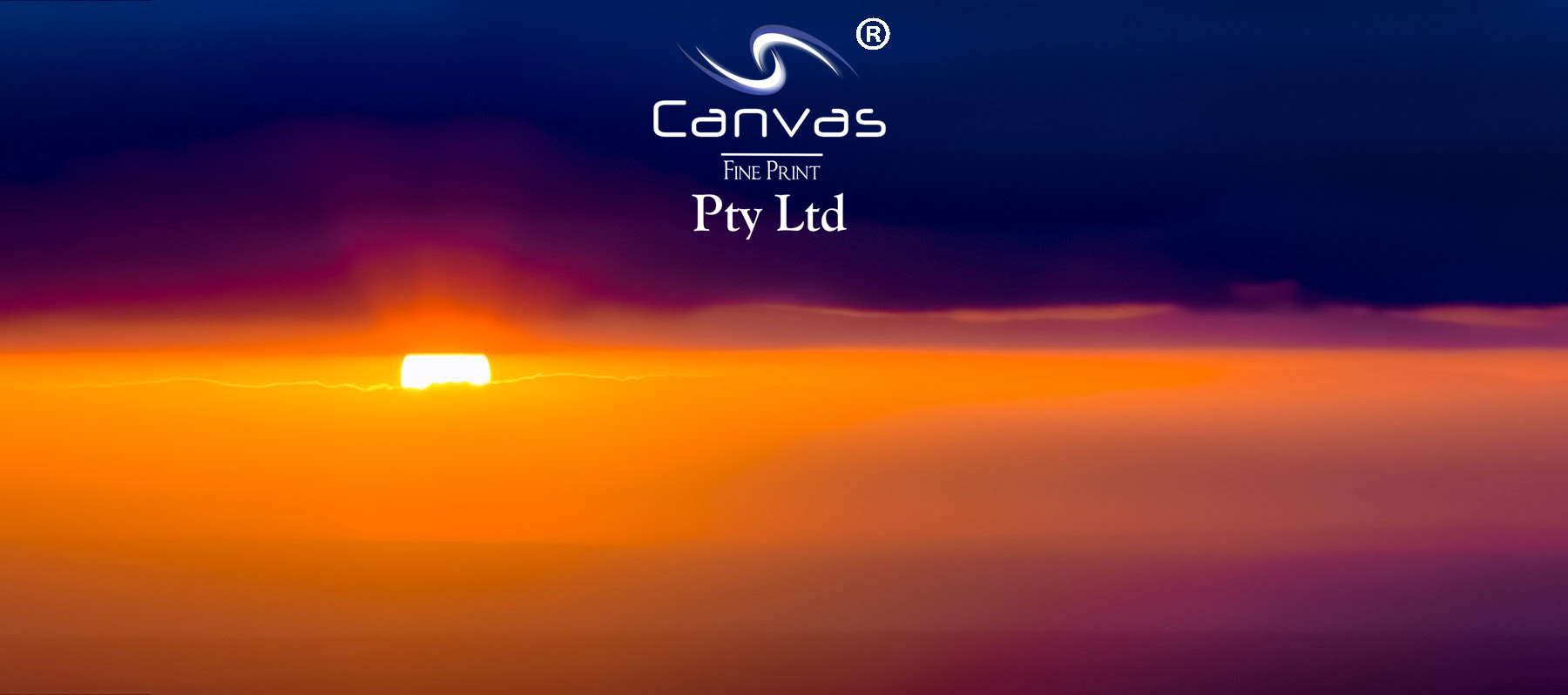 PRINTING

AND FRAMING SOLUTIONS

Every picture tells a story...let Canvas Fine Print help you tell yours - by using the state of the art printing, framing, design and photographic tools.
WELCOME TO CANVAS FINE PRINT
Tell Your Story !!

Here at Canvas Fine Print we know you have a story to tell, and we are here to help you tell your story with the help of our products –
Poster prints, sticker/decals, picture framing, canvas floating frames, canvas framed,stretched or rolled, poster prints and vehicle signage…
So you can get your business off the ground or just enjoy personalising your business or home !!
Marek - Co Founder of Canvas Fine Print Pty Ltd

The starting point of any success story is discussing with us your current ideas of printing or framing to personalise your business or home.
The next stage is to design and plan your printing, framing strategy. Proofs are shown and discussed with you.
We focus on executing the print, framing work and giving you the deliverables.
Choose The Product
That Suits Your Needs
Have Us Contact You By Filling And Submitting The Form
You are just a few steps away from a personalised offer. Just fill in the form and send it to us and we'll get right back with a call to help you decide what solution package works.
It's very easy just fill in the form so we can call
During the call we'll require some info about you
Don't hesitate to email us for any questions or inquiries
Projects That We're Proud Of
Shane - gymjunkiesaustralia

These guys do a great job - I use them for all my printing and design - fantastic
POLART 2015 MELBOURNE
Steering Committee
Canvas Fine Print were involved over a long time - Creative Shoot, Banners, Custom Stickers and Delivered 100% on their Promise !